How will your miners be delivered to you?
How will your miners be delivered to you?
"The miner I received doesn't work"
"The outer packaging of the miner I received has been deformed"
"My miner shakes with the sound of parts falling off and knocking"
"My miner's power cord is squeezed and deformed, and I'm worried about leakage"
"The test video taken before delivery, the miner works fine, why doesn't it work in my hands?"
The above problems are our frequent complaints from customers who come to our site for the first time,but brought mining machines from other suppliers. Unfortunately, this does cause customer losses and a bad experience.
Let's take a look at how we package our miner so that it can reach you safely and reliably, and is guaranteed to work properly.
1. For a brand new miner, we will put it into a plywood box together with the miner outer packaging.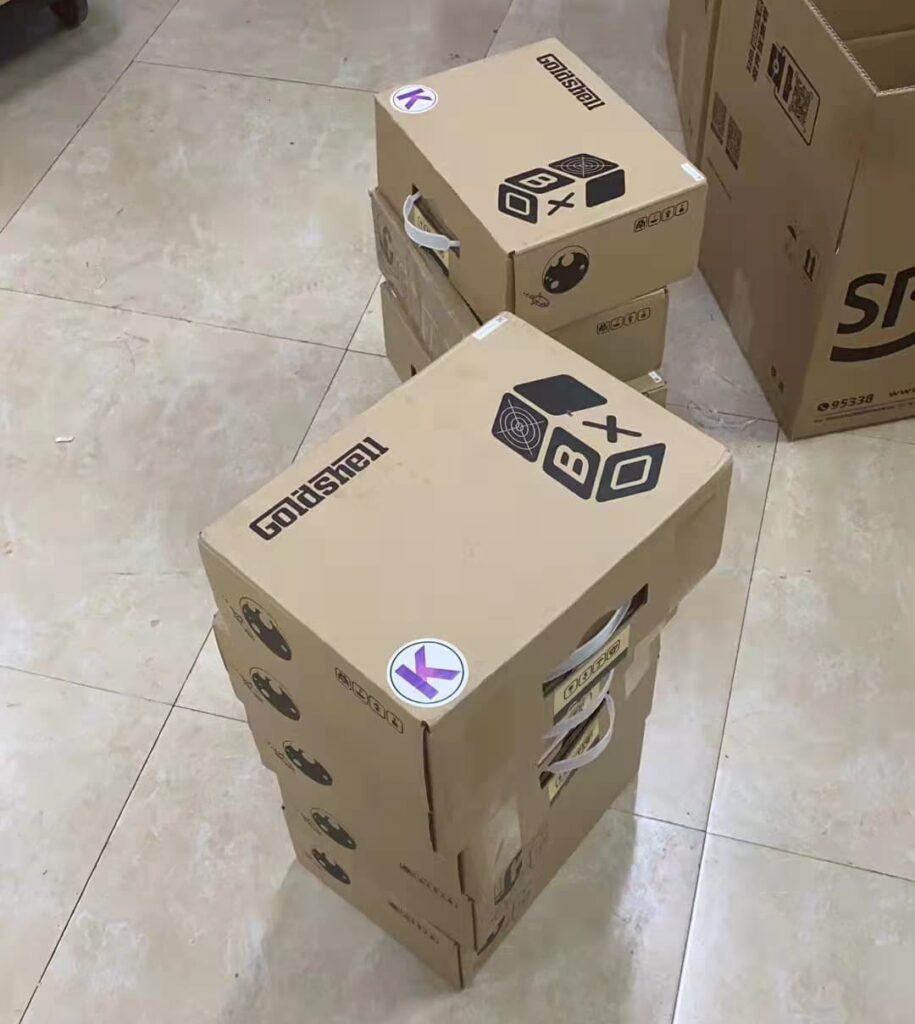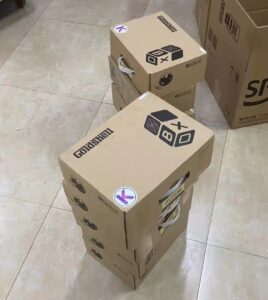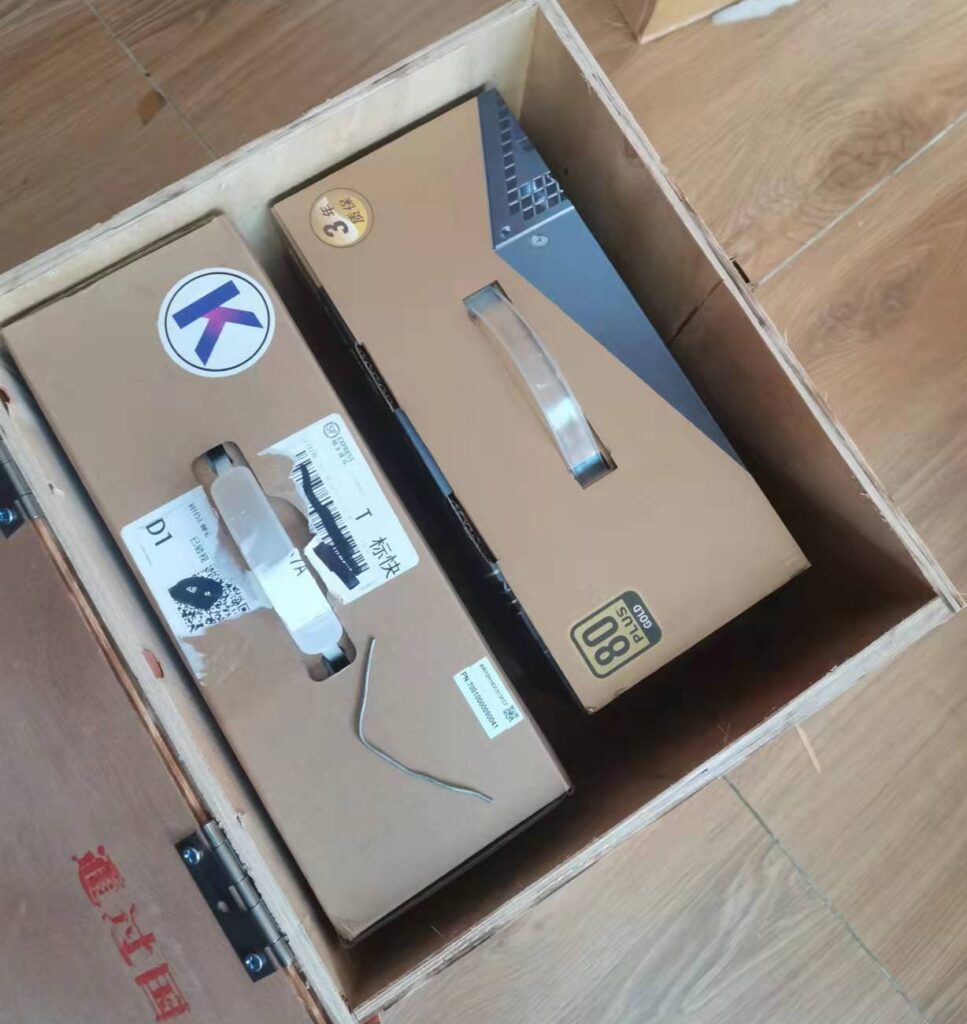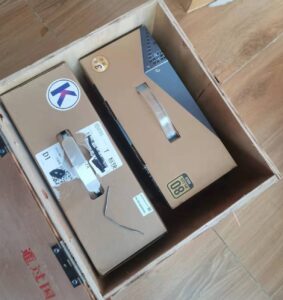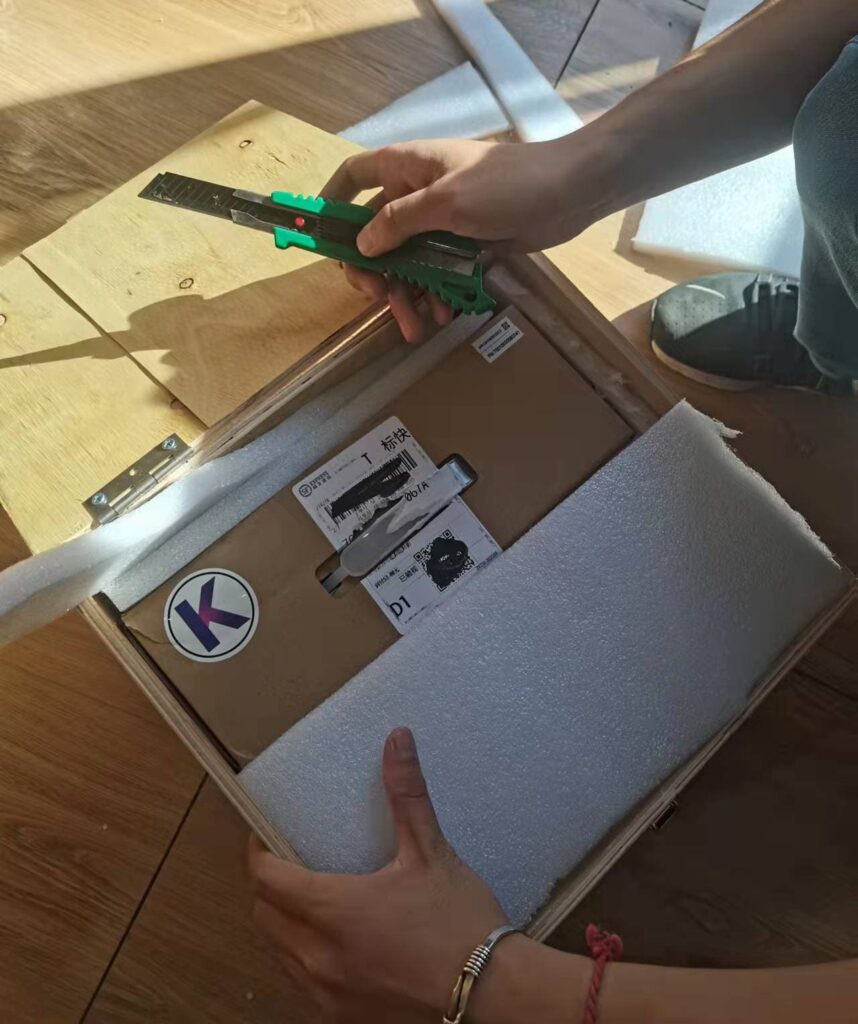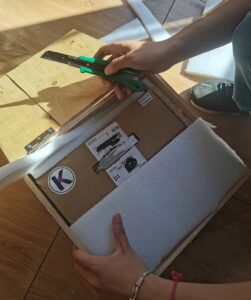 2. At the same time, we will also put a polyethylene foam pad for shock absorption around miner.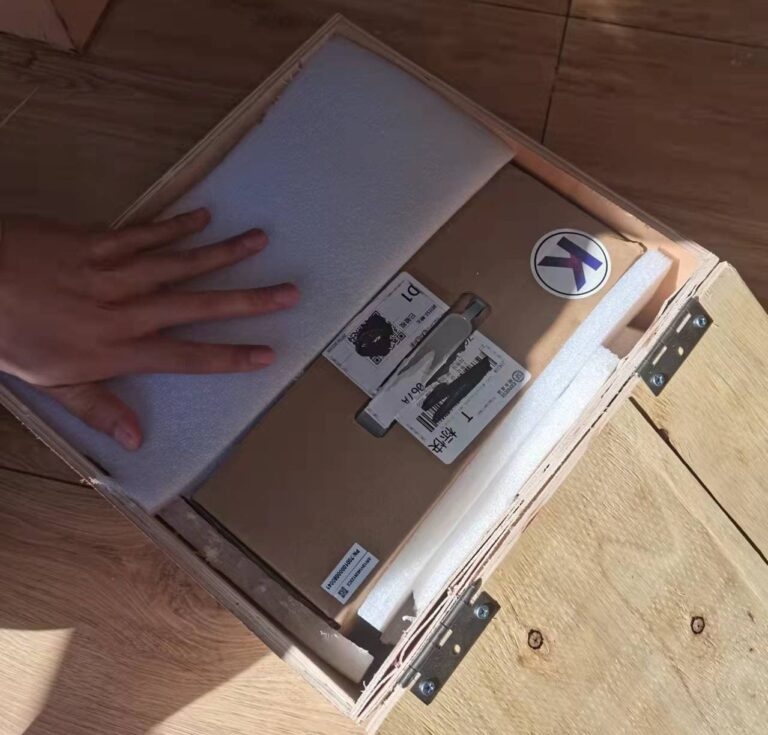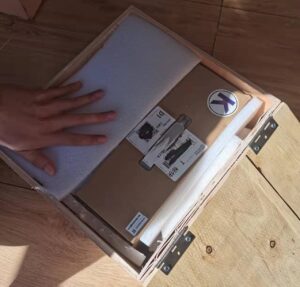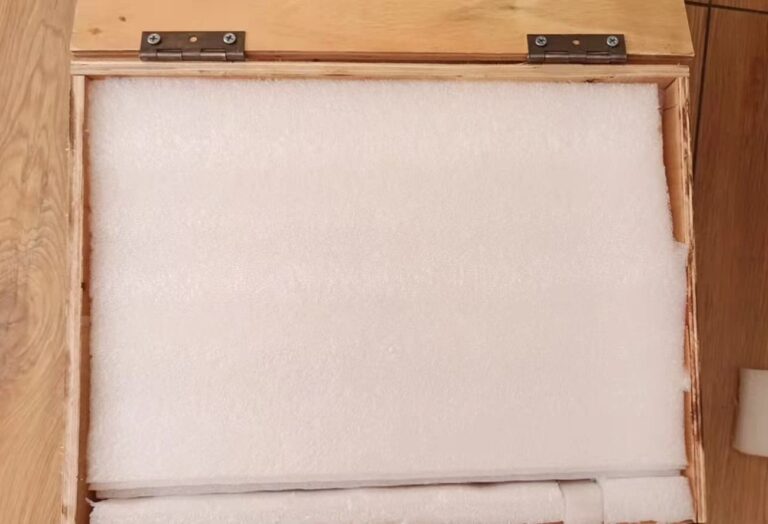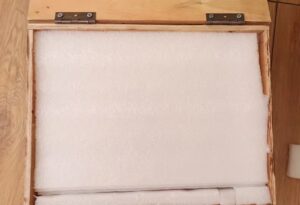 3. At the top, we also use an inflatable plastic bag for shock absorption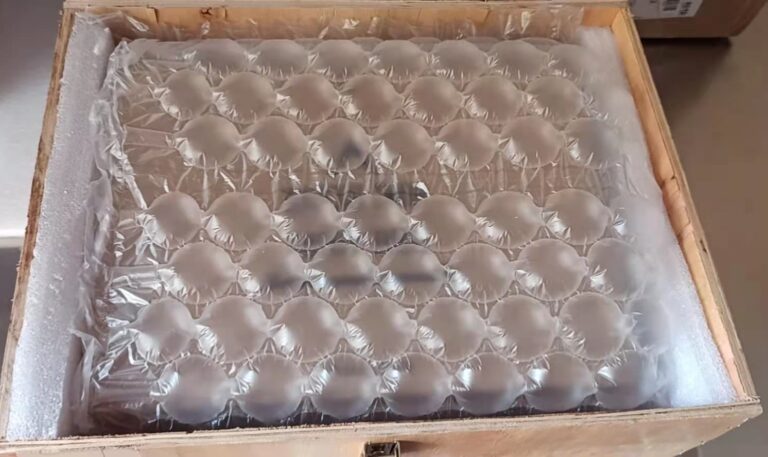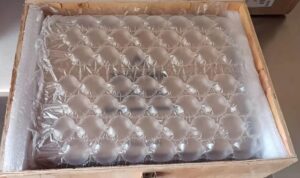 4. This is what it looks like in the end.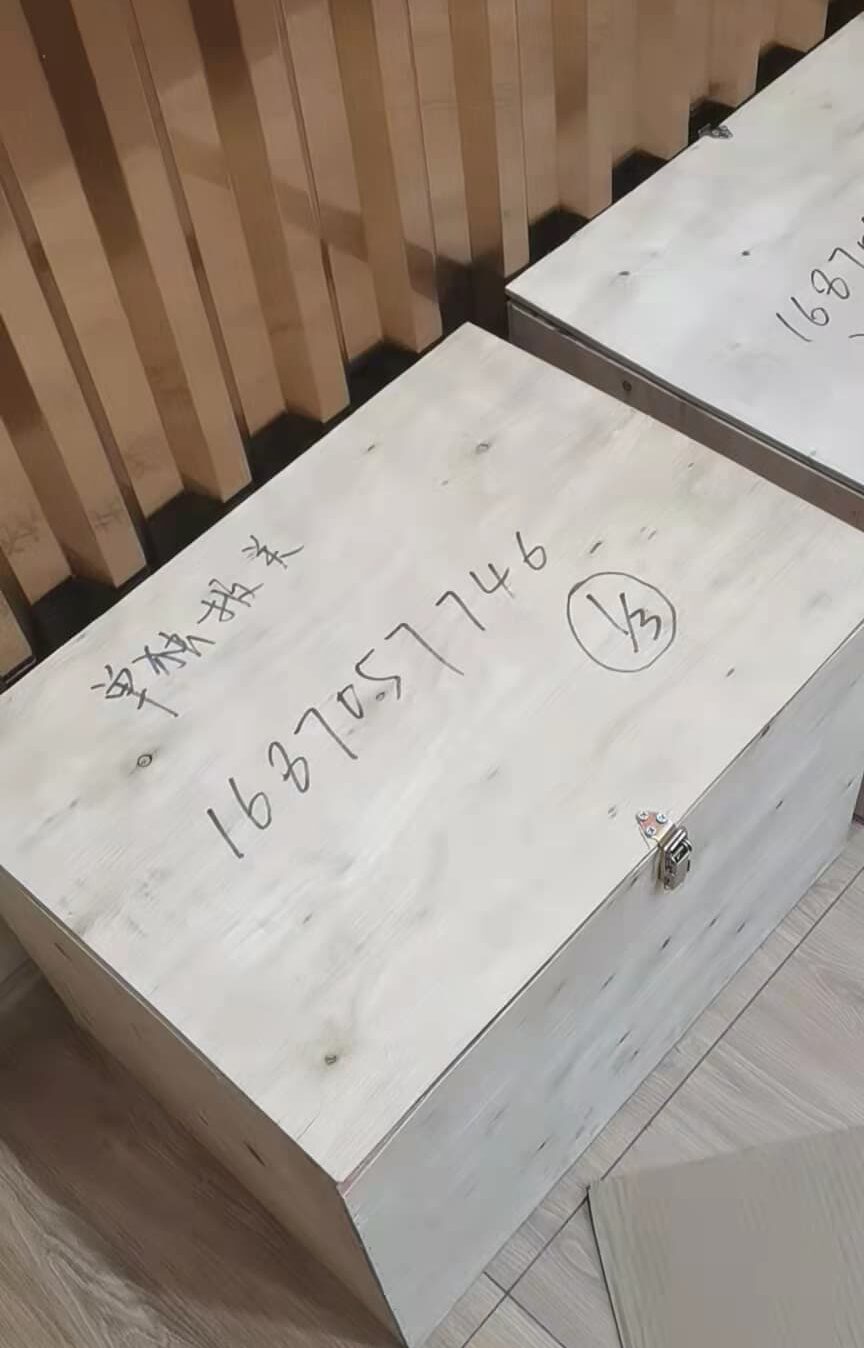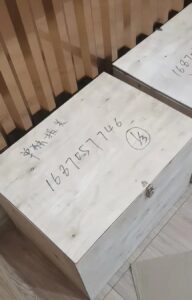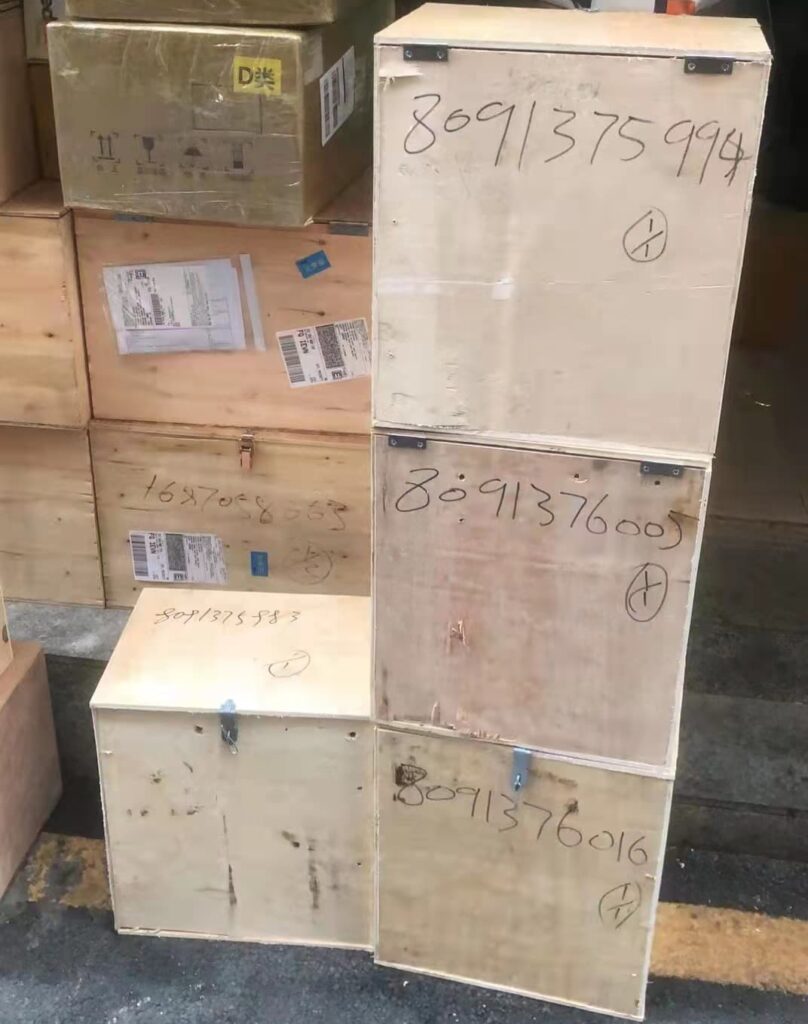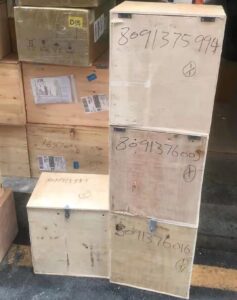 These packages ensure that no matter how many rough handling and bumping they try, they can still make miners feel like they are sitting in a cradle during long-distance transportation.
For second-hand miners, especially after long-term operation, the hash board usually becomes less flexible under high temperature baking, which also causes some types of second-hand miners to fail to work normally after long-distance transportation. The reason is that strong vibration and impact cause the circuit board to loosen or crack, and sometimes the heat sink on the chip will fall off.
So, good, sturdy and reliable packaging is very important for miner transportation!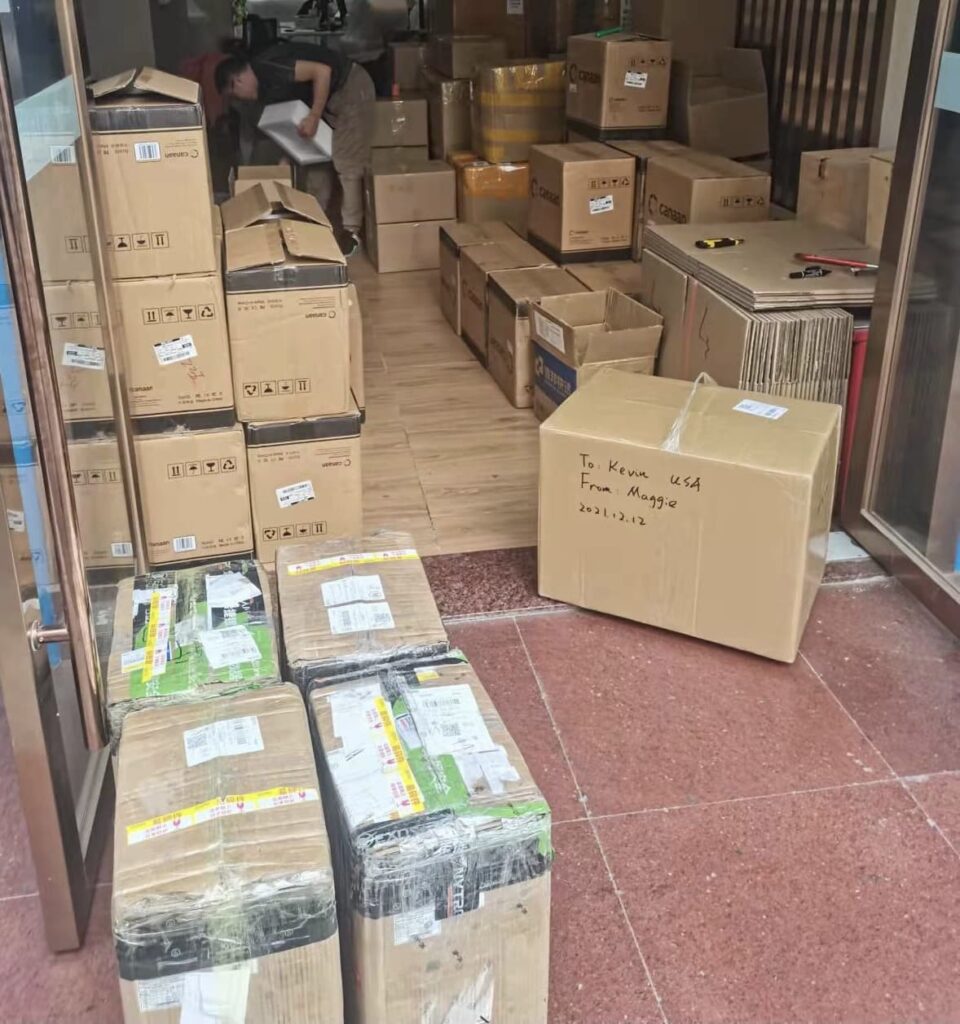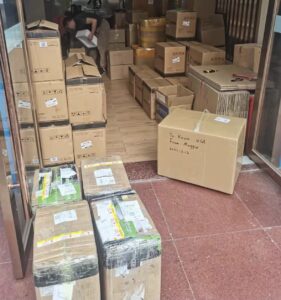 Every day we will complete hundreds of packages of miners and send them to customers