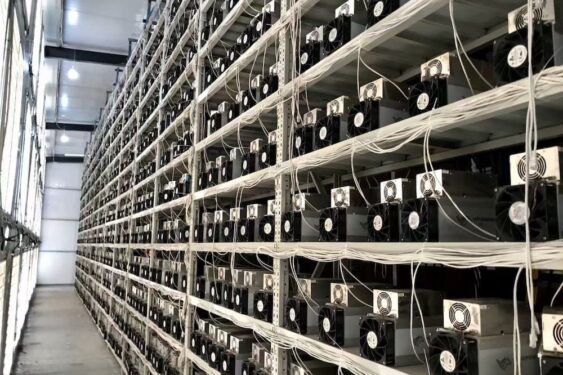 Why Choose Our Miners?
Whether in traditional manufacturing or cryptocurrency, we stick to integrity.
We maintain good cooperative relationship with China's mainstream cryptocurrency miner factories.
Our footprints are all over the large & small hydropower stations in southwest China.
C&E parent company is engaged in manufacture of construction equipment.
87 crypto mining farm erected by us in western region of China
New Arrivals

Hashrate Testing Footage
The latest batch of Gold shell's BOX series, CK, KD series have arrived.
Read More